So often we are only sharing details with our prospects and they understand what our online businesses and products are all about, but they still do not buy our products or join our businesses!
Chances are you are still talking to the wrong part of their BRAINS…
Yes, their BRAINS!
Watch the video above and find out which part of their brain you need to be talking to and how.
BTW, what did you think of the effects in this Facebook LIVE?? To find out HOW you can do this too, check it out HERE >>> "Facebook LIVE Software Course"
The truth is, it is a form of art (and some magic lol) to learn how to speak to the right part of your prospects brains… It all comes together in your sales copy, which is a crucial part of your business! I have found a really amazing and informative copywriting course by probably one of the best sales copy writers I have ever met! You can check that out below 🙂
DANGEROUS COPY SECRETS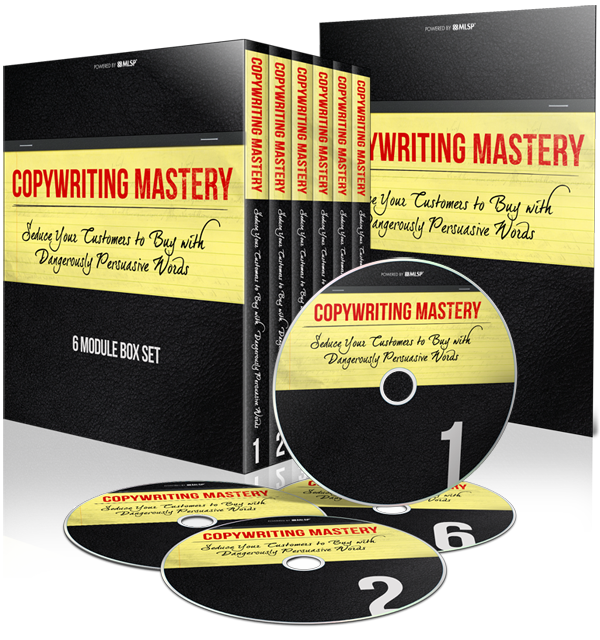 Mind-Control Copy: Dangerous Copywriting Secrets to Hack Into the Unconscious Mind of Your Prospect, and Control Their Thoughts
Comments Via Facebook